Our Vacuum Lift Therapy treatment works to lift and restore elasticity to the skin of the buttocks. The vacuum process stimulates blood flow and the muscles which helps to perform a deep massaging effect and removes toxins via lymphatic drainage.
It is a non-surgical and non-invasive procedure that also helps to breakdown cellulite and fat deposits while improving the tone and texture of the areas being treated.
The results are quick and natural, giving you younger-looking skin in no time.
Butt Lift
includes: vacuum buttocks lift treatment + consultation
* we offer discounts for treatment packages for further sessions. book for your first session and we can upgrade you while instore to a larger session pack.
View full details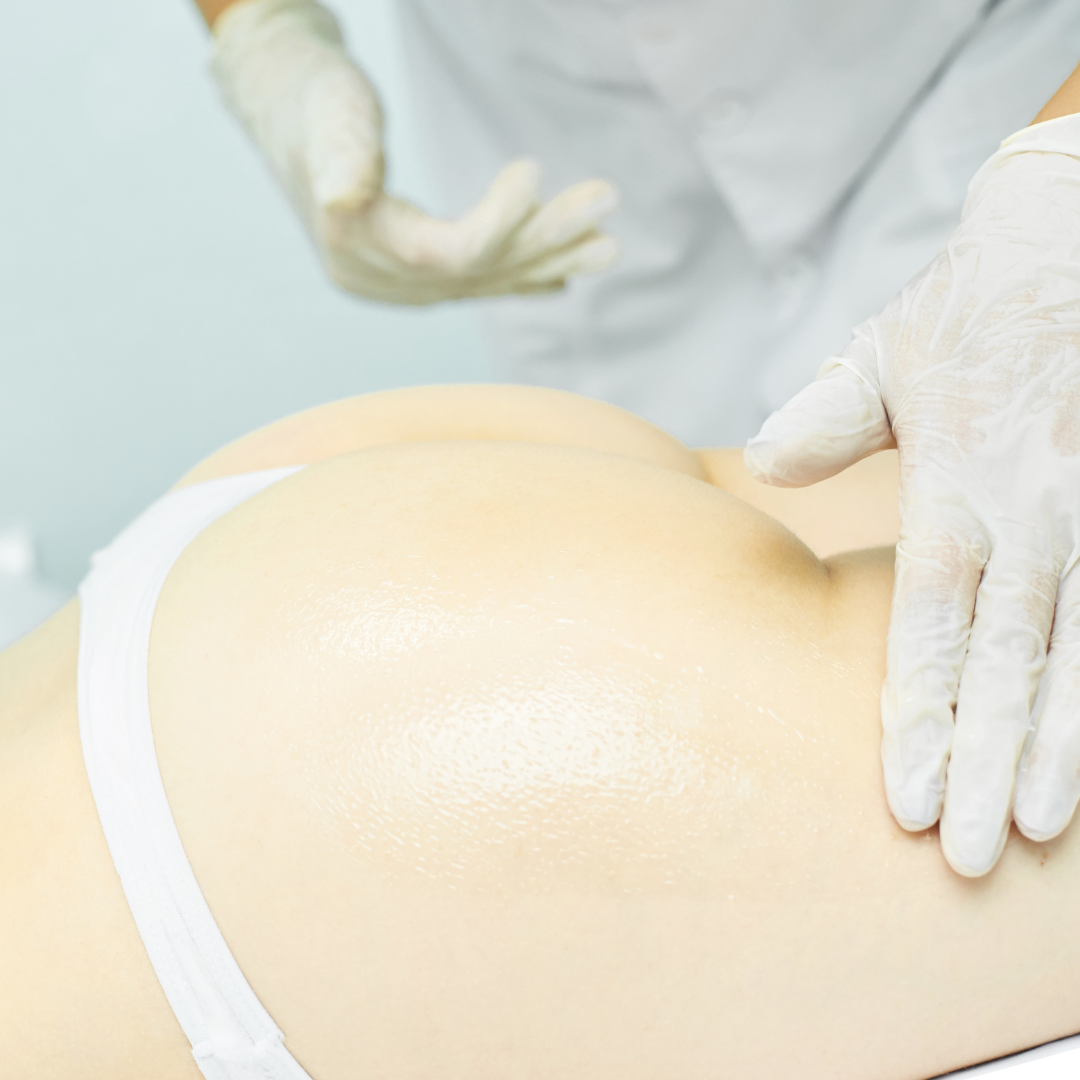 Vacuum Lift Therapy Options & Pricing
Lifts & Tightens

Body Sculpting

Smoothing of Skin
Collapsible content
What to expect at your treatment?
After Care

Your skin may be tender and have a slight redness after your treatment.

As this treatment is non-surgical and non-invasive, you will be able to go straight back to normal activities such as work.
How many treatments will I need?

For optimal results we recommend a series of 3 or more treatments of Vacuum Therapy spaced 2-4 weeks apart. Your aesthetician can advise a more specific treatment schedule for you at your first appointment.
How long until I see results?

You will feel the results in a single session relatively quickly, however multiple sessions will be required to maintain and give a longer lasting result.
Get the best out of your treatment
Prepare to Return

As much as we'd love just one session to be enough, with any body treatment multiple sessions is key in achieving your goals.

Come See Us

Book for a complimentary consultation prior to ensure this is the right treatment for you.
Book with us
Book Online

use our online booking system to easily and quickly schedule your appointment

book online

Email Us

not quite sure how to book online or have questions? get in touch via email

email us

Call Us

want to speak directly to us? get in contact via phone or txt message.

call us